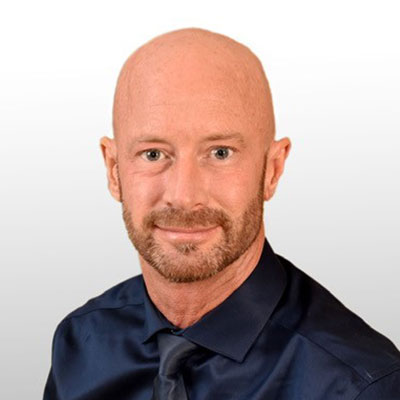 Sean Hobson
VP National Programs at WINMAR Franchise Corp
Sean is quite diversified within the Insurance Industry having over 20 years in Sales, Marketing & International Program experience working with several mentors in the Brokerage, Insurer, Claims Adjusting and most recently in the Restoration – Emergency & Disaster Recovery Services business.
Educational wise, Sean holds his Bachelor of Arts from Wilfrid Laurier University in Waterloo, ON specializing in Business & Change Management while within the Insurance Industry Sean holds his CIP, WRT and is currently completing his CRM amongst other industry related courses. Sean sits on the Round table with Canada's Platform for Disaster Risk Reduction and is an avid presentor & speaker throughout Canada on such topics as well.
Residing in the village of Baden, ON with his family, Sean is able to find solice thereafter the hustle and bustle work & travel schedule that his current role as National Vice –President, Programs at WINMAR Franchise Corp.
Steering Comittee Members