Become a part of our exciting event where industry meets government, academia, NGO and NFP. Attract opportunities for your organization at Canada's premier catastrophe forum.
Start a conversation with customers who value the same goals as you: proactive catastrophe management, seamless customer/policyholder experiences, risk data and more.
Who attended CatIQ Connect 2023?
71%
Private sector, including re/insurers, adjusters, restoration specialists, investors
18%
Academia, NGO, NFP & other
For more information on how to get involved, contact Caroline Floyd.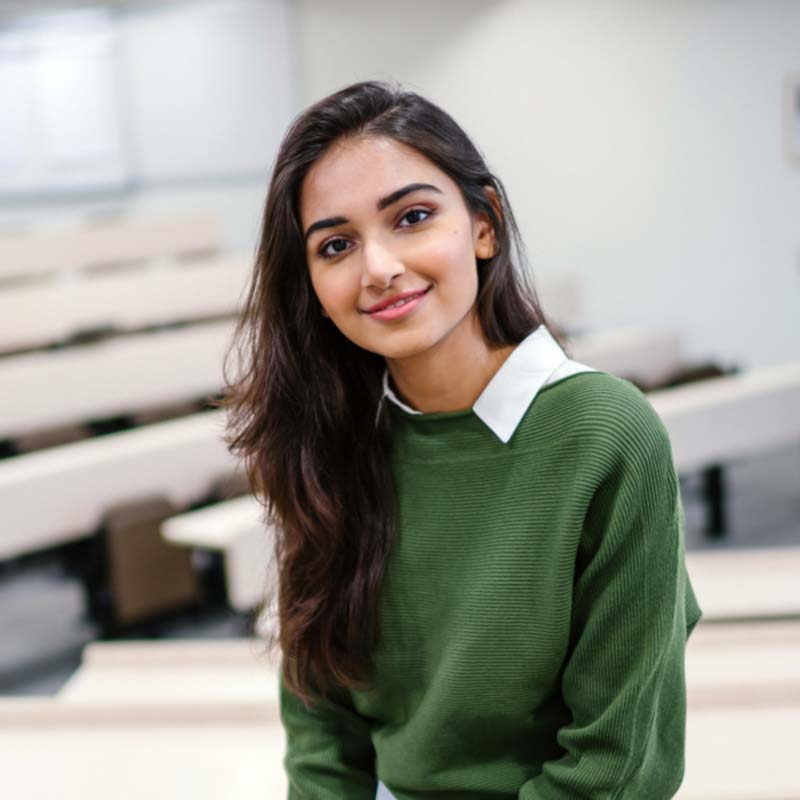 Student Delegate Program
Are you a student at a Canadian university or college?
Does your research focus on fields relating to catastrophes or include any of the following?
Actuarial sciences
Adaptation
Climate change
Earth Science
Economics
Emergency Management
Engineering
Geography
Hydrology
Meteorology
Resiliency
Risk management
Socioeconomics
Seismology
If your research involves a related topic, you might be eligible to present at a future event.
Questions? Contact Caroline Floyd caroline.floyd@catiq.com | 416-368-1723
OR join our mailing list for future student delegate programs.