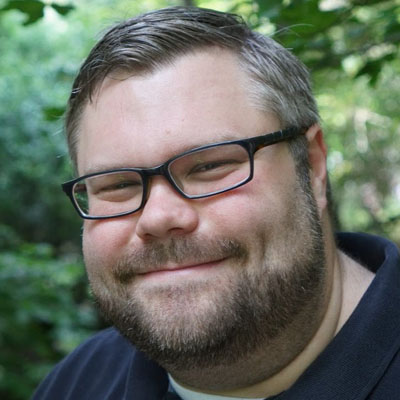 Brandon Katz
Executive Vice President, Member at KatRisk LLC
Brandon specializes in engineering natural catastrophe risk models for a wide range of clients including those from the insurance/financial industries and government. He is currently involved in developing and deploying probabilistic natural hazard models and risk maps with a focus on flood, hail, and wildfire perils.
Before KatRisk, Brandon worked for the reinsurance brokerage arm of Jardine Lloyd Thompson (JLT Re) and at RMS where he contributed to research efforts in flood related projects. He joined KatRisk in 2016.
Brandon holds a B.S. and M.S. in Meteorology and Climate studies from the Pennsylvania State University.
View profile on


Steering Comittee Members