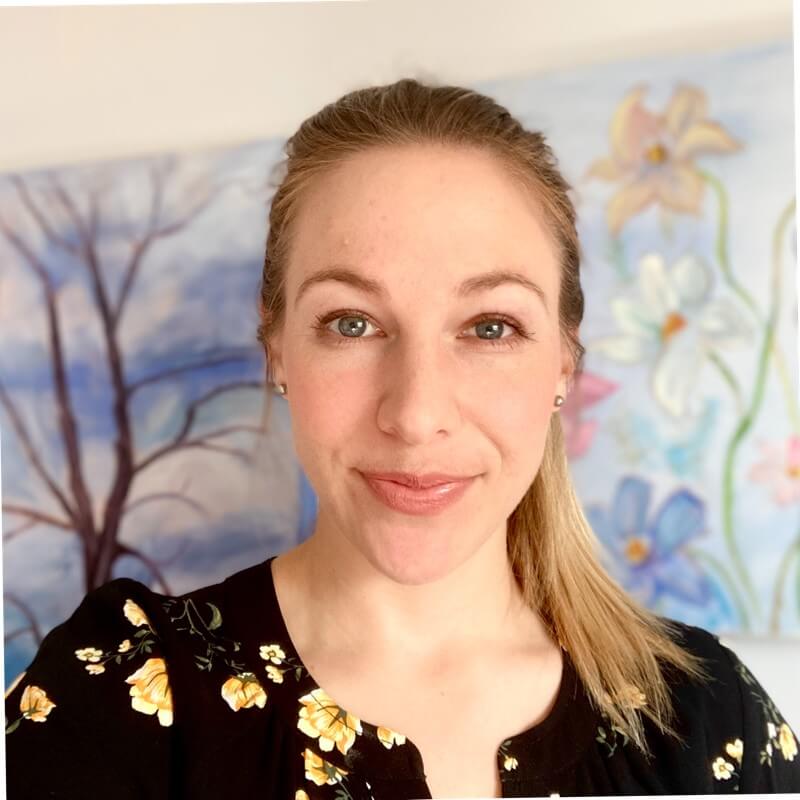 Laura Twidle
Managing Director at Catastrophe Indices and Quantification Inc.
Laura has been a professional meteorologist for over 5 years, and she specializes in forecasting catastrophic events and providing decision-makers with proper information and tools. Laura analyzes insurance loss and exposure data and has designed and managed the development of several projects at CatIQ. For several years, she has also had a role on the steering committee for the annual Canadian catastrophe conference.
Laura holds a BSc. in meteorology and mathematics, and an MSc. in atmospheric and oceanic sciences, with a focus on extreme precipitation events.
View profile on


Steering Comittee Members