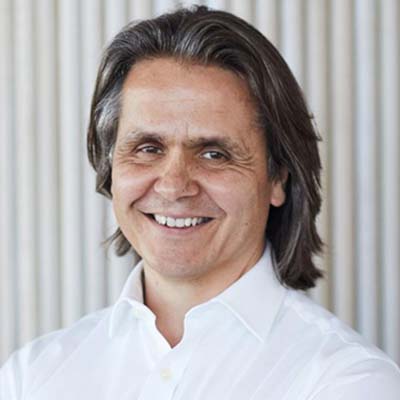 Chris Gottardo
Head of Global Business Development, Financial Institutions, Climate Change Solutions at Munich Re
Chris leads Munich Re's climate change solutions business for the financial institutions sector.
He has more than 30 years of global financial services and consulting experience, having held senior client facing roles in investment banking, asset management, consultancy and reinsurance in Australia, United Kingdom and Europe. His expertise lies in originating, developing and building business to create value for a wide range of C-suite clients and key stakeholders that meets their business needs with relevance.
Prior to joining Munich Re, he has worked at Lloyds Banking Group, Commonwealth Bank of Australia, Société Générale Corporate and Investment Bank, Crédit Agricole Corporate and Investment Bank, Threadneedle Asset Management and ANZ Fund Management.
Munich Re Climate Changes Solutions is an expertise and service drive department with internal & external clients and stakeholders. We enable business offerings on climate change mitigation and adaptation. We are also charged with developing climate change related business opportunities with the global banking, asset management and other financial services organisations.
View profile on


Steering Comittee Members