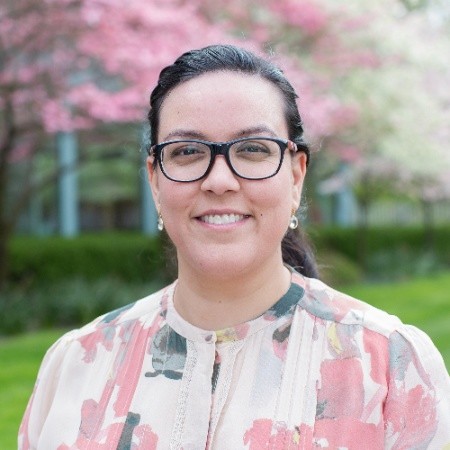 Dipika Deol
Head P&C Treaty Underwriting, Canada & English Caribbean at Swiss Re
Dipika is a reinsurance professional who has a diverse market experience and strong technical risk knowledge. She joined Swiss Re in 2016 and holds the role of Head Treaty Underwriting of Canada and English Caribbean. Before joining Swiss Re, Dipika worked for nine years at RSA in UK and Canada where she spent most of her time as a reinsurance buyer of short-tail lines of business.
Dipika holds a B.A. in Economics and Business Administration from Wilfrid Laurier University, Canada and an M.Sc. in International Economics and Business from Stockholm School of Economics, Sweden. In her daily work she focuses on relationship building, natural catastrophe risks and is passionate about finding sustainable solutions on risk transfer structures.
Outside of work she is an avid supporter of the arts, hiking and travelling. Dipika's latest hobby (read obsession) is as an orchidist where her collection has grown five-fold in a matter of 3 months.
View profile on


Steering Comittee Members