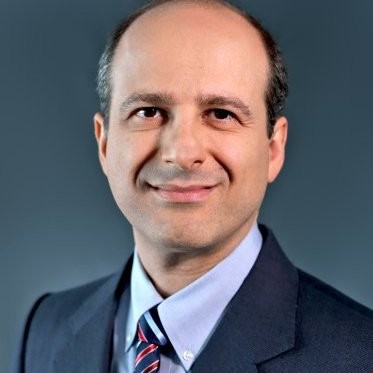 Farhood Nowzartash
, PhD, PEng
Principal, Civil and Structural at Giffin Koerth
I've always enjoyed solving technical problems; from simplistic to complex. As an Engineer, I have been given that opportunity. Now, as a Forensic Engineer, my skills can be "put to the test". I have the ability to help people, evoke change, and solve even the most complex of issues. Forensic engineering is, without a doubt, the acme of the engineering discipline. Continuously changing, educationally challenging, and multi-disciplined in nature, it is a fantastic career path for those that are passionate about problem-solving.
However, in my opinion, passion for one's career needs to be augmented by a series of core values. I care about people. Family, colleagues and community all play an important role in the person I have come to be. You simply cannot have one without the other.
Business is changing. In this day and age, it is rare to find a Leader only interested in the "bottom line" and not the people. There is a huge difference between recognizing the importance of people in an organization and actually making decisions based on their needs rather than that of the bottom line.
Coaching and mentoring engineers to become experts, assisting in the expansion of a 'people first' company and working with others who think the same way as I do, sound like a joyous journey. This is something I have found at Envista.
View profile on


Steering Comittee Members