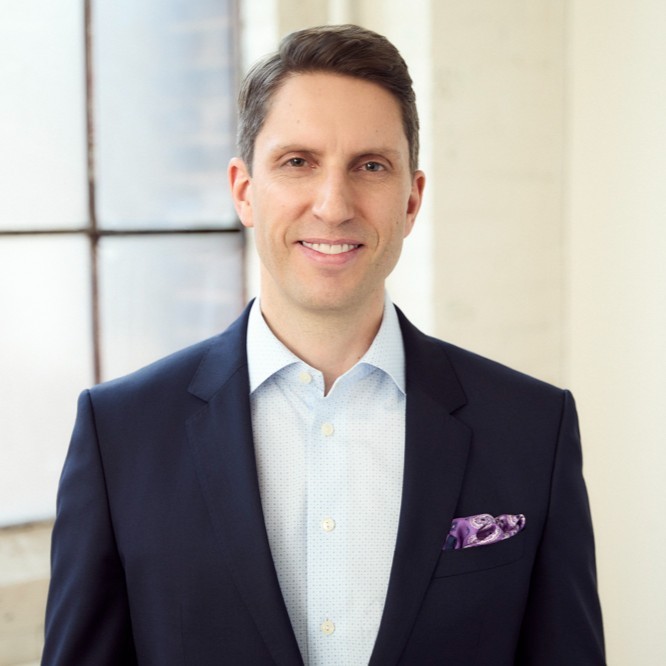 Jordan Brennan
, PhD
Chief Economist & VP, Policy Development at IBC
I lead the best public policy shop amongst Canadian trade associations, bar none.
My team converts challenges in Canada's property & casualty insurance market into advocacy solutions by developing sophisticated and effective public policy.
I didn't expect to work in insurance, but then again very little of my professional journey conformed to initial ambitions. As a younger man, I wanted to be a philosopher. Trouble was, I didn't know how to monetize an interest in ideas.
My undergraduate degree, selected for practical reasons, was is in economics and accounting. After brief stints as a policy analyst for the Institute for Competitiveness and Prosperity and the Ontario Government, I re-entered Plato's Academy wide-eyed, assuming it was a place where truth was arduously sought and dutifully transmitted.
My doctoral work concentrated on the history of political and economic thought. Having spent 15 enriching years on Campus, I learned that many academics are just as eager to shield themselves from uncomfortable truths as the rest of the population (perhaps more so).
I was thrilled when Jim Stanford, one of Canada's most famous public intellectuals, tapped me to work alongside him as an economist at Unifor, Canada's largest private-sector labour union. My time at Unifor was invaluable. I learned a lot about the Canadian economy, about public policy development, and about the political and cultural realities of federated democracy in Canada. Unifor provided me with freedom, flexibility and a national platform to engage in thought leadership. I eventually felt a strong need to exit, having grown maladapted to the organization and its politics.
After exploring a few options in the private sector (with distressingly little success), an executive search firm recruited me on behalf of IBC.
Straight paths are great for those fortunate enough to travel them. Crooked paths work well too. They just take a bit longer to navigate.
Professional Skills
– Strategic Planning, Budgeting, Project Planning, Performance Management, Enterprise Risk Management
– Policy Development, Primary and Secondary Research, Quantitative and Qualitative Analysis (Financial Analysis, Economic Impact, Cost-Benefit, Market Research)
– Writing, Public Speaking
Domain Knowledge
– Economic History, Canadian Business Performance, Macroeconomics
– Fiscal Policy, Industrial Policy, Carbon Pricing Policy, Trade and Investment Policy, Labour Market Policy, Inflation, and Monetary Policy
– Corporate Governance, Mergers & Acquisitions, Market Structure, Distribution of Income
View profile on


Steering Comittee Members