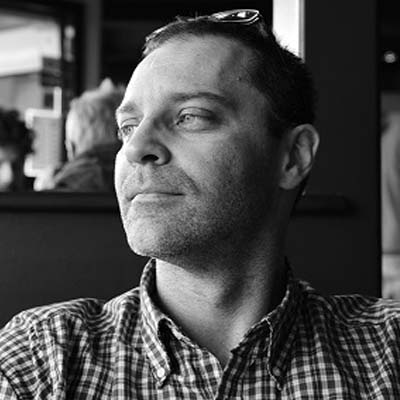 Justin Pockar
Manager Customer Advisory Services at The City of Calgary
Prior to joining The City of Calgary Justin worked as a consultant with a focus on building physics and sustainable architecture. As Manager of Customer Advisory Services for Planning and Development Services in the City of Calgary, he works closely with both development and regulatory groups to ensure project intake and inquiries are reviewed and responded to efficiently and accurately.
Previously, he was the Energy and Environment Coordinator for the City of Calgary and was responsible for integrated sustainable and resilient building practices into approvals. He has authored several works, notably playing a role in the development of the National Energy Code of Canada for Buildings (NECB), and contributing volumes for both ASHRAE and BIM Canada publications.
In addition, he occupies positions on the Canada Green Building Council Alberta Board of Directors, the Standing Committee for Energy Efficiency at the National Research Council, and SAIT's Green Building Technology Centre Board.
View profile on


Steering Comittee Members