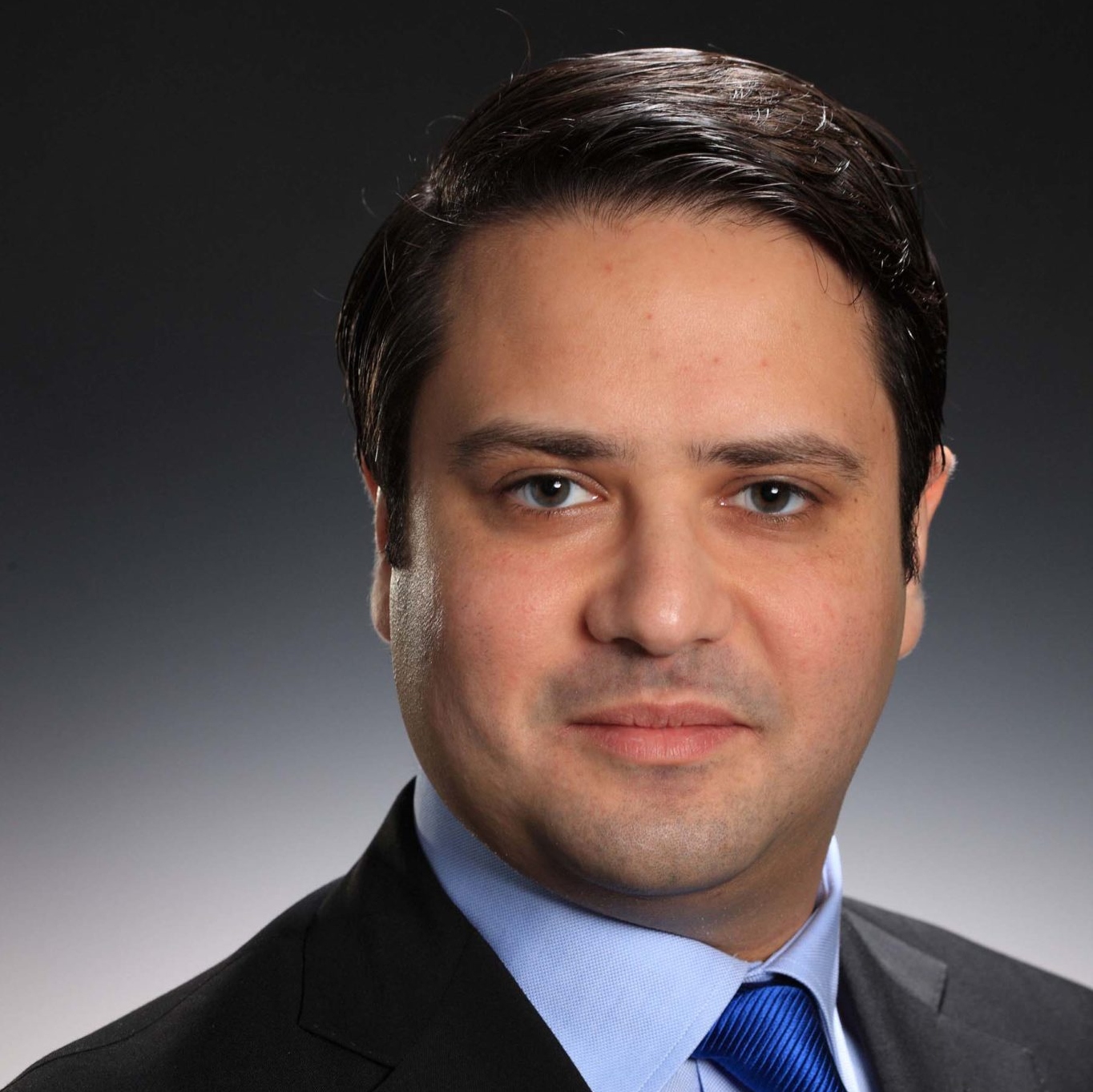 Mazdak Moini
VP Commercial Lines & Reinsurance at Aviva Canada Inc.
Mazdak Moini is VP of Underwriting Strategy and Risk & Reinsurance at Aviva Canada. Maz is responsible for leading Canadian and Group-wide strategic initiatives relating to underwriting, pricing, product and capital management, and providing risk management oversight to these activities. Maz is also responsible for Aviva Canada's reinsurance strategy and underwriting.
Through his career at Aviva, Maz has played a crucial role in supporting the commitment to strong pricing, underwriting, and risk management foundations through both the development and execution of key projects. Maz joined Aviva in 2003 and has held progressive management positions in diverse areas of the organization including Corporate Strategy, Research & Development, and Underwriting/Product/Pricing management.
Maz sits on several internal management committees and international working groups. He is also active on industry panels, including the IBC/OSFI Earthquake Working Group, and is leading selected corporate social responsibility initiatives including Aviva's support of climate change initiatives and the United Way. Maz graduated from the Ryerson University with a Bachelors degree in Applied Arts. He also holds a Masters in Spatial Analysis and a Masters in Business Administration with a concentration in finance. Maz is married and in his spare time enjoys spending time with his young family, rowing, and biking.
Steering Comittee Members