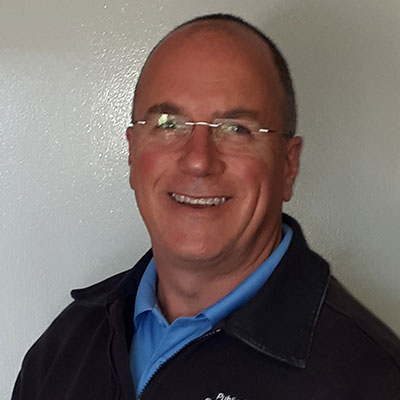 Mike LeBlanc
Regional Emergency Management Coordinator at New Brunswick EMO
Mike LeBlanc has over 35 years of service in public safety for the citizens of New Brunswick, Canada and abroad.
Born and raised in Moncton, Mike explored engineering studies at UNB before accepting employment with the RCMP for 31 years where he was employed in a variety of functions within the RCMP from small rural detachments in Newfoundland through to administrative and watch commander functions across Canada, concluding in Greater Moncton's Codiac Detachment. Since then, he's been employed for over four years as the Regional Emergency Management Coordinator in the Province of New Brunswick's Department of Justice and Public Safety in Kent and South East Regions.
Internationally, Mike has been deployed to Haïti twice as a UN CIVPOL, once to Kosovo as a senior police advisor for ethnic crimes with EULEX and to Burkina-Faso in West Africa to train senior police and civil defence leaders on behalf of the Pearson Peacekeeping Center.
Most recently, his work as one of six regional EMO coordinators in NB has placed him in some of that province's most recent and dramatic events; from the Moncton shootings in June of 2014, three widespread ice storms, floods, winter storms, etc. Mike has helped develop a network of professionals in the South East of the province who are organised to assist and support first responders and community leaders by way of emergency planning, training, exercises and emergency operations centers.
A graduate of UNB's Human Resource Management program and the Senior Police Administration Course of the Canadian Police College, Mike is a lifelong learner with varied interests ranging from adult education and training to community college trades training. He currently facilitates Incident Command System courses at the 200 & 300 levels and Emergency Operations via the Emergency Management System.
Steering Comittee Members