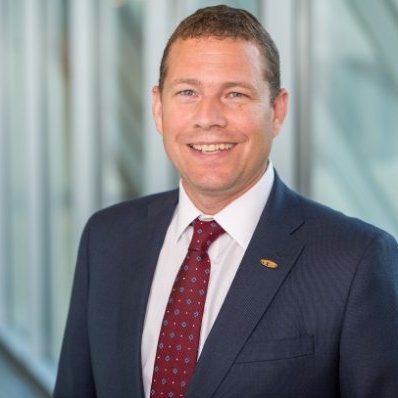 Pat Van Bakel
President and CEO at Crawford & Company (Canada) Inc.
As a well-rounded, seasoned insurance professional, Pat Van Bakel possesses more than 24 years of experience that extends from hands-on adjudication to operational management at an executive level. Commencing his career as an all-lines claims adjuster at Crawford, Pat was promoted to branch manager of Crawford's Mississauga and Oakville branches in 2001, and moved on to become Crawford's director of Accident Benefits in 2003.
In 2007, he was named Vice President of Claims Operations overseeing the management of 86 branches across Canada, and in January 2008, he was named Senior Vice President of this division. Advancing to the position of President and Chief Executive Officer of Crawford in 2013, Pat currently oversees all aspects of the organizations' Canadian operations.
Complimentary to his professional career is his educational background, which consists of a Bachelor of Arts degree in Economics, Chartered Insurance Professional designation, and successful completion of management and leadership training through the Schulich School of Business at York University, Franklin Covey, and the Niagara Institute.
View profile on


Steering Comittee Members