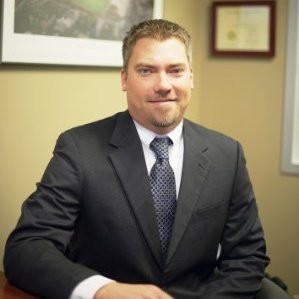 Paul Nony
, PhD, CIH, CSP
Senior Toxicologist at Centre for Toxicology and Environmental Health (CTEH), LLC
Dr. Paul A. Nony is a Senior Toxicologist at the Center for Toxicology and Environmental Health, L.L.C. (CTEH). Dr. Nony has over fifteen years training and professional experience in the fields of emergency response, worker health and safety, environmental toxicology, and cancer research. He received his Ph.D. in Interdisciplinary Toxicology from the University of Arkansas for Medical Sciences (UAMS) and spent two years in a postdoctoral fellowship at the National Institute of Environmental Health Sciences (NIEHS) in Research Triangle Park, NC.
Dr. Nony is consulted for his expertise in worker chemical exposure incidents and is asked to convey toxicological information to workers, supervisors, and health care providers to improve the communication of health risks to workers and employers and the quality of toxicological information used by treating physicians. He also is called by government agencies as well as chemical manufacturing and transportation clients to provide emergency preparedness and expert toxicological and human health risk support for emergency situations where releases of hazardous materials pose a threat to workers, residents, and the environment.
Dr. Nony is a member of the Society of Toxicology and the American Industrial Hygiene Association.
View profile on


Steering Comittee Members