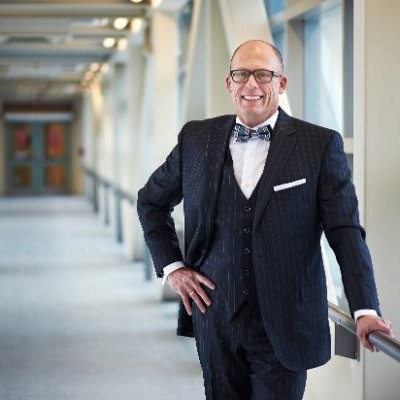 Bill Tibbo
President and CEO at Bill Tibbo and Associates
Throughout the past 30 years, Bill, President and CEO of Bill Tibbo and Associates, has provided consulting services to hundreds of business leaders in many of North America's Fortune 500 corporations, as well as a complete spectrum of public sector organizations.
As a Corporate Clinical Consultant and Disaster Management Specialist, Bill has had the honour of leading post disaster debriefing teams after the following events: 1999: Earthquake in Istanbul, Turkey; September 11, 2001: World Trade Centre attack in New York City; 2003: SARS Epidemic (serviced epicenter at North York General Hospital); 2004: Hurricane Ivan in the Cayman Islands; 2005: Air France Crash, Pearson International Airport, Toronto; 2014: RCMP Shootings In Moncton, New Brunswick; 2016: Fort McMurray Alberta Forest Fires.
Bill is also author of "Leadership in the Eye of the Storm" to be released October 2016.
Today, Bill continues to consult regularly with international business leaders, insurance companies, entrepreneurs, professional athletes, and government groups, including the United Nations, as they endeavor to stabilize their organizations both before and after crisis situations. He and his team serve as the Primary Clinical Consultants to the OPP, Hamilton Police Service, Halton Police Service, and Peel Police Service as well as all of the Air Traffic Team for NAV CANADA. Bill is a co-founder of Camp FACES: a summer camp for Family and Children of Emergency Service Workers. Finally, Bill Tibbo & Associates work closely with Canada's Aboriginal communities as it pertains to the Indian Residential Schools, and designed and lead the Health Team for the First National Truth and Reconciliation Event in Winnipeg.
View profile on


Steering Comittee Members