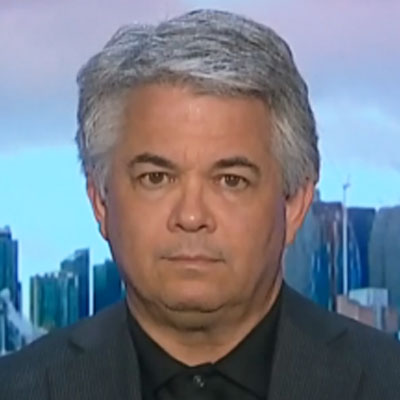 Blair Feltmate
Head, Intact Centre on Climate Adaptation at University of Waterloo
Blair is the Head of the Intact Centre on Climate Adaptation, University of Waterloo. Previous positions he has held include Vice President, Sustainable Development, Bank of Montreal; Director, Sustainable Development, Ontario Power Generation; Partner, Sustainable Investment Group/YMG Capital Management. Blair has written textbooks on Sustainable Banking and Aquatic Ecology.
He is on the Advisory Table, National Adaptation Strategy, Canada. He is Sustainable Finance Council member, Global Risk Institute, and he is a member of Climate Proof Canada (Insurance Bureau of Canada). Blair is Expert Member, International ISO Strategic Advisory Group, ESG, and he is on the Science, Innovation and Policy Board of Canada's Forest Trust. He is on the Climate Advisory Board, Minister of Environment (Ontario). Blair was Chair, Federal Government of Canada Expert Panel on Climate Adaptation.
Blair was an NSERC Postdoctoral Fellow (University of Waterloo). He holds a Ph.D. in Theoretical and Applied Ecology (University of Toronto), Master's in Sustainable Development (Wilfrid Laurier University), Master's in Zoology (University of Toronto), and Hon. Bachelor's Biology (University of Toronto). He is generally interviewed by the media 100 times per year on climate change/ESG related issues.
View profile on


Steering Comittee Members