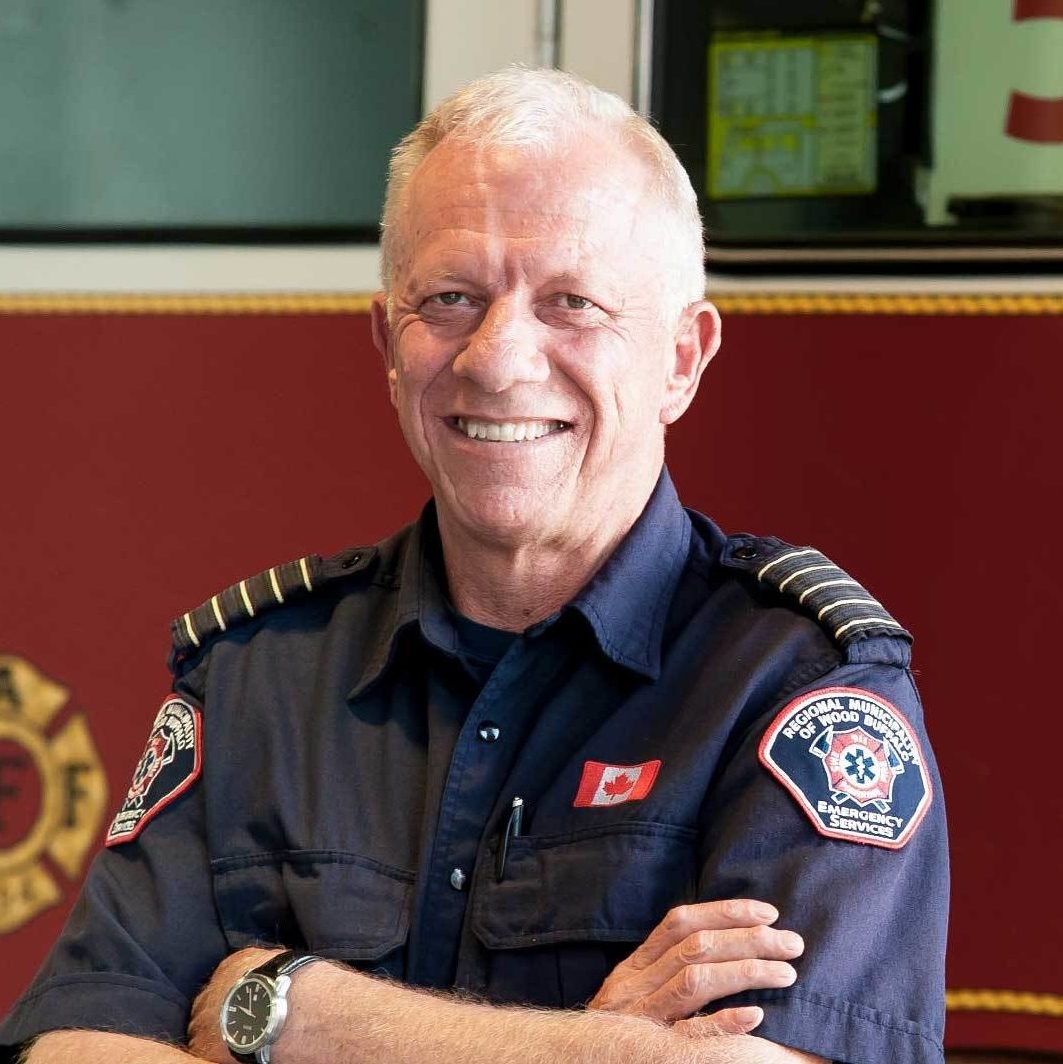 Darby Allen
Fire Chief at Regional Municipality of Wood Buffalo
Born in Birmingham England, Chief Allen started his fire service career as a volunteer with the Hampshire Fire Brigade in England in 1983. Chief Allen moved to Canada in 1990 with his wife Maria and two sons, Gary and Steve. He spent 15 years with the Calgary Fire Department leaving as the Assistant Deputy Chief of Operations.
Chief Allen joined the Municipality's Regional Emergency Services in 2009 and has held positions as Assistant Deputy Chief of Training/Recruitment and Deputy Chief of Operations prior to becoming Regional Fire Chief in January 2013.
Chief Allen is a member in good standing of the Alberta Fire Chiefs Association, Canadian Association of Fire Chiefs, and International Association of Fire Chiefs; he also graduated with honors from Lakeland College in 2011 with a degree in Business Administration for the Emergency Services.
Happy to call Fort McMurray home, Chief Allen is active in community charitable causes, supports many local groups like the Army and Air Cadets, and has a special place in his heart for the work of the Fire Department Charities committee.
Steering Comittee Members