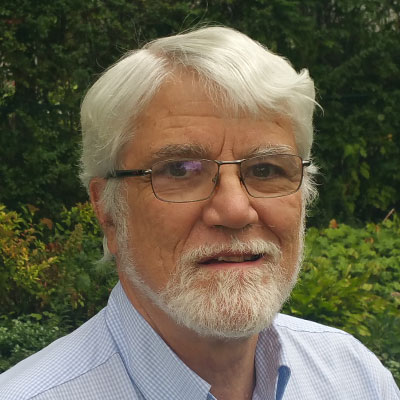 Dave Hudak
, Ph.D., C.C.M.
Head, King City Weather Radar Research Group at Environment Canada
Dr. David Hudak, Ph.D., C.C.M. is a versatile and experienced research scientist. He has held positions in the private sector, academia, and government. He is accredited as a consulting meteorologist by both the American Meteorological Society and the Canadian Meteorological and Oceanographic Society. He is a consultant to the Technical Cooperation Department of the World Meteorological Organization. As such, he has participated in science missions to SE Asia, and the Middle East as a technical expert.
He received his PhD from the University of Toronto in 1985. His thesis was based on the results of weather modification activities (precipitation enhancement/hail suppression) he was involved with in southern Africa.
In his current role, he is leader of the weather radar research group within the Science and Technology Branch of Environment Canada. He has a prominent role in the renewal of the Environment Canada Weather Radar Network to dual polarization technology and in the development of radar applications dealing with high impact weather. His other research interest is directed at precipitation studies using space-based radar, in particular the Global Precipitation Measurement Mission. He has authored or co-authored more than 25 articles in recognized scientific journals.
Steering Comittee Members