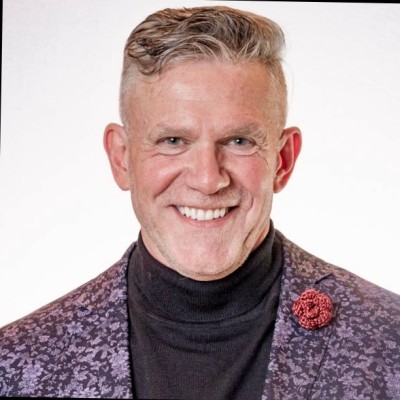 David McGown
SVP, Strategic Initiatives, at IBC
An accomplished executive leader with experience in communications, policy, government relations and corporate development, David brings in-depth knowledge of the financial and public sectors to corporate decision-making. Prior to joining IBC in 2015, he held senior leadership roles at Canadian Imperial Bank of Commerce over a span of 28 years, most recently serving as its Vice-President for Government, Regulatory and Public Affairs. He began his career in research at Queen's Park and then as an economist in the Department of Finance in Ottawa.
As Senior Vice-President, Strategic Initiatives, David oversees IBC's Communications, Policy and Legal teams, in support of IBC's goals.
He holds a master's degree from the School of Advanced International Studies at the Johns Hopkins University and an honours bachelor degree from University of Western Ontario.
David's leadership extends beyond the boardroom, with a strong track record of non-profit and community involvement. A former President for the Couchiching Institute on Public Affairs and for the Canadian Youth Foundation, he serves on the board of Jazz FM, the capital campaign for the Kenojuak Cultural Centre in Cape Dorset and continues to serve as a friend of the Canada Institute Advisory Board of the Washington DC-based Woodrow Wilson Centre.
View profile on


Steering Comittee Members