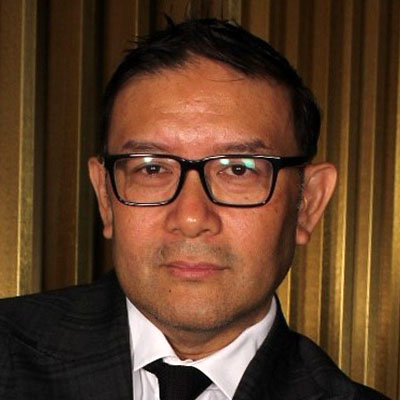 Dennis Chua
Senior Vice President, Head of Canadian and Caribbean Catastrophe Management at Aon
Dennis Chua joined Aon Reinsurance Canada in 1993 and currently is Senior Vice President, Head of Canadian and Caribbean Catastrophe Management practice group. He is one of the founding members of the Aon Analytics team in Toronto and is responsible for the day-to-day modeling requirements for many Canadian and Caribbean clients. Prior to joining Analytics, Dennis held a broking position with the Canadian treaty team working with Account Executives to develop robust renewal packages to help streamline data workflow. With over 25 years' experience in catastrophe modeling, Dennis works closely with clients to optimize their portfolios with the use of advanced analytics and near real time underwriting techniques.
Dennis is an ambassador for the Insurance Institute and has participated in yearly lectures at Wilfrid Laurier University in the 4th year Risk Management program.
Along with catastrophe management, Dennis is a key member of the ImpactOnDemand deployment and support team that is responsible for data visualization and catastrophe response.
View profile on


Steering Comittee Members