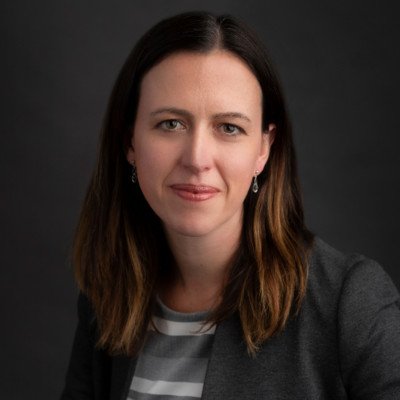 Emily Stock
Insurance Litiagion Lawyer at Monaghan Reain Lui Taylor LLP
I am an insurance litigation lawyer in Toronto.
My focus is in complex claims in the areas of construction and financial services. I also provide coverage opinions and assist insurance companies in defending and managing complex claims.
I am passionate about my role working with other professionals. I believe in taking a proactive, structured approach to minimize risk exposure and identify and resolve potential liability or discipline issues at the earliest opportunity.
In my litigation practice, I enjoy the challenge of assisting clients in resolving their disputes. Lawyers are typically only necessary when parties cannot resolve disputes on their own. By having to come to me, my clients are likely already facing their worst case scenario. It can be very difficult to resolve litigation in a cost effective manner, and so I work with my clients to ensure that the process is managed effectively, and in accordance with their goals, including their future business goals which may well be with the same players as the litigation.
Occasionally my role calls me to deliver news that my clients may not want to hear, however they tell me they appreciate my candor and straightforward approach.
I practice law in accordance with my values. Because of this, I believe that one of my greatest assets as a lawyer is my reputation.
View profile on


Steering Comittee Members