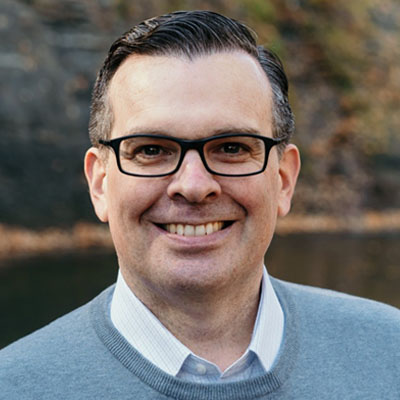 Greg Smith
President, Canada at Crawford & Company (Canada) Inc.
Greg M. Smith is the president at Crawford & Company (Canada) Inc., an independent adjusting firm specializing in claims and risk management for over 80 years. It is a global organization that provides claims management and outsourcing solutions to the insurance, corporate, and government marketplaces. The company works with major customers consisting of property & casualty insurance companies and large fortune 100 organizations.
A senior insurance executive with twenty-five years of leadership experience at Crawford & Company, Greg has held various leadership roles spanning all areas of the organization. These include sales, marketing, information technology, human resources, compliance, project management and operations. Prior to his promotion to president, Greg served as the Chief Operating Officer, leading the team responsible for the firm's operations across all lines of business in Canada.
As a Senior Executive in the insurance industry, Greg is adeptly experienced at building and developing high performing teams with a strong personal client focus and thoughtful approach to innovation and strategic planning. He has been trusted to deliver a number of significant change management and business transformation initiatives across the organization throughout his career. His unique career path spans all functional areas of the Crawford organization and has earned him a reputation as a versatile executive that can be relied upon to deliver consistent results.
Greg holds a Master of Business Administration (MBA) degree from the Ivey Business School at Western University and a Bachelor of Business Administration (BBA) degree from Wilfrid Laurier University. He has earned his Fellow Chartered Insurance Professional (FCIP) designation from the Insurance Institute of Canada and has earned his Canadian Risk Management (CRM) designation from the Global Risk Management Institute. He is active in a number of insurance industry organizations including The Insurance Institute of Ontario where he currently serves as vice president of the Professional's Division on the Governing Council.
View profile on


Steering Comittee Members