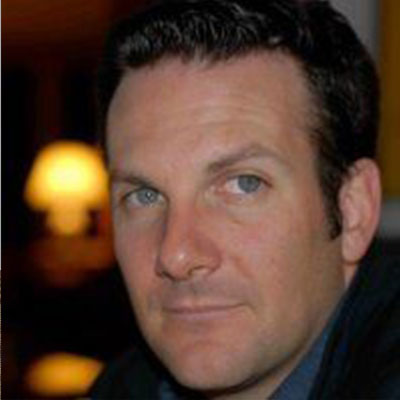 Harris Silver
Manager High Risk Deployment, Operations and Contingency Planning, Production Solutions at CBC Radio Canada
Harris Silver served as an Infantry Officer with the Canadian Forces, with several operational tours in the Balkans and the Middle East, as well as providing support to domestic operations supporting the civil authorities. Upon departure from the military, he conducted the disarmament of former Mujahideen fighters for the United Nations in Afghanistan, supported the security and electoral operations of the 2005 and 2009 Afghanistan elections, and was a counternarcotics adviser for the Poppy Elimination Programme in Kandahar under the US State Department.
In 2010, Harris established the High Risk program at the Canadian Broadcasting Corporation, and continues to support media operations there, most recently assisting in the contingency planning and crisis management for the CBC and RadioCanada deployment for the Rio 2016 Olympics, as well as news assignments to cover the conflict in Syria, the Crimea, and the Ebola outbreak in Liberia.
Harris holds a Bachelor of Science from Brock University, is a Board Certified security professional holding the Certified Protection Professional Designation (CPP) from ASIS, as well as the Canadian Risk Management (CRM) designation from the Global Risk Management Institute (GRMI).
Steering Comittee Members