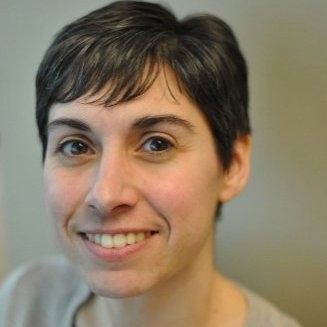 Janice Babineau
Community Manager at Canadian Red Cross
Janice Babineau has worked in communications, marketing and journalism for 18 years. She has worked at the Canadian Red Cross since 2008. In her role as Community Manager at the Red Cross, she is responsible for managing the organization's presence on social media.
When a disaster strikes in Canada or elsewhere around the world, Janice is at the helm of the Canadian Red Cross social media team, providing the public with timely updates, responding to inquiries, monitoring conversations to identify and mitigate reputational threats, and engaging directly with impacted people through digital channels as part of the Red Cross' multi-channel approach to community engagement during disasters.
Janice has been deployed to several domestic disasters, including flooding in southern Alberta in 2013, the Alberta wildfires in 2016 and most recently the fires in British Columbia in 2017, as well as supported numerous international emergency responses through social media.
Janice is a graduate of the Université de Moncton (Bachelor of Arts), where she studied communications and journalism. She is fluent in English and French.
View profile on


Steering Comittee Members