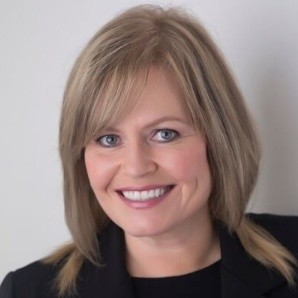 Leann Hackman-Carty
Chief Executive Officer at Economic Developers Alberta
I believe we can save lives and livelihoods, and am passionate about creating a sustainable, disaster-resilient world for everyone. I'm a social entrepreneur that desires to make a meaningful global impact.
My network and entrepreneurial drive have enabled me to establish unique partnerships; anticipate emerging needs; and design new products and services. As the CEO of Economic Developers Alberta and Principal of HackmanCarty & Associates, I'm focused on building resilient communities.
I love sharing my expertise and recently received a national award for my community resilience work, and recognition as one of Canada's most powerful women. I've also authored the "Master Your Disaster" readiness, response, and recovery guides in English and Spanish. In August 2019, I launched MYD Global's YouTube Channel where we talk "all things disaster".
I've served as the Mayor of Calgary's Executive Assistant for over a decade; managed political campaigns; led initiatives in the corporate, public, and not-for-profit sector; provided business development services to the States of Mississippi and Georgia; led the Organization of Women in International Trade; hosted international trade delegations; and offered a range of business and economic recovery services.
I'm grateful to be alive, able to make a positive contribution.
View profile on


Steering Comittee Members