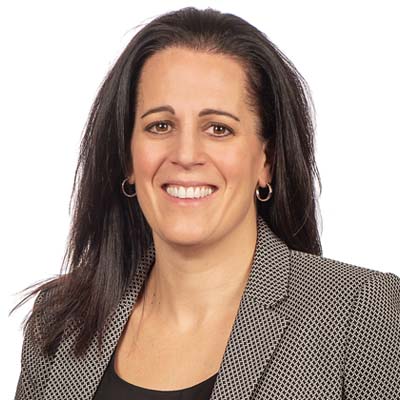 Lisa Guglietti
Executive Vice President and COO, P&C Manufacturing at The Co-operators Group
As Executive Vice-President, Chief Operating Officer, Property & Casualty Manufacturing, Lisa oversees all P&C manufacturing functions for CGIC, COSECO and CUMIS General, and is accountable for their underwriting performance.
Lisa celebrated her 20th anniversary with The Co-operators in 2017. Prior to her current appointment as EVP, Chief Operating Officer, P&C Manufacturing, Lisa was the Appointed Actuary for all of the P&C companies and had accountability for placement of the Corporate Reinsurance program.
Lisa is a Fellow of both the Canadian Institute of Actuaries and the Casualty Actuarial Society, and holds a Mathematics degree from the University of Waterloo.
View profile on


Steering Comittee Members