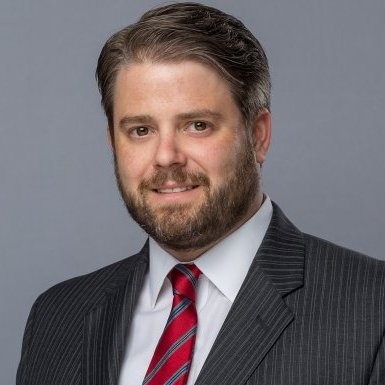 Neal Jardine
Senior General Adjuster, Cyber Practice Leader for North America at Crawford & Company Inc.
The Canadian lead for Cyber Risk Claims for Crawford & Co-Insurance adjusters, Neal is a Senior General Adjuster with experience both domestically and internationally, specializing in Commercial and Industrial losses.
Recognized for his skill in mitigating Builders Risk, Wrap-Up Liability, and Cyber Risk claims, he has been recognized for his efforts in leading the adjudication of significant and complex large insurance claims for various construction projects involving tunneling, airports, government infrastructure, and more recently cyber claims involving data breaches.
His academic background in computer science facilitates his clients in developing the most effective response to cyber attacks, ransomware demands, and data breaches combined with his understanding of network technologies, database architecture, and applicable insurance coverage.
View profile on


Steering Comittee Members