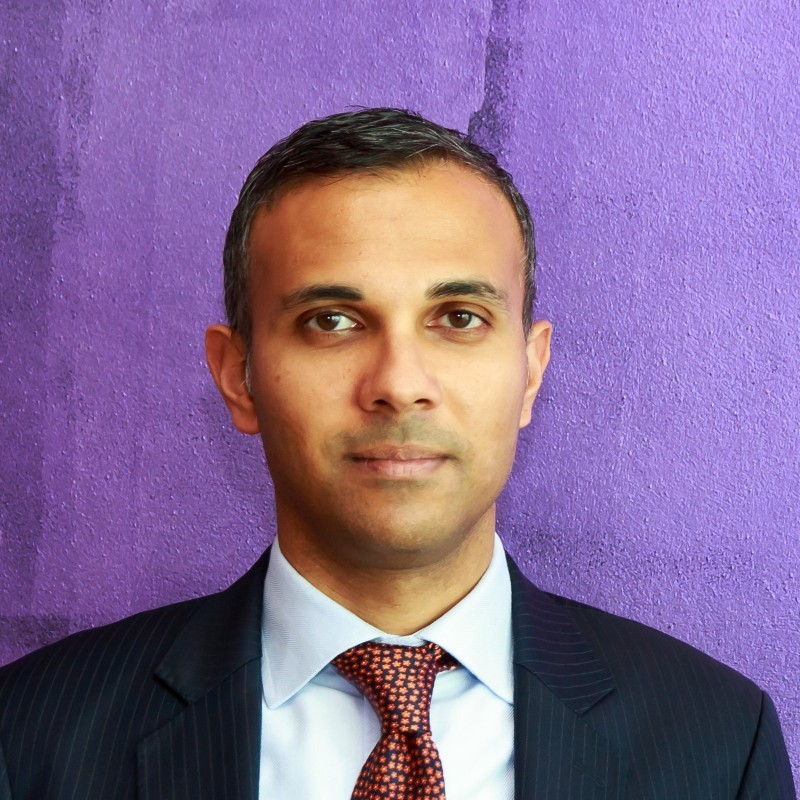 Nikhil da Victoria Lobo
Managing Director at Swiss Re
Senior (Re)insurance executive with deep experience working across cultures, types of clients, and organizational issues.
Broad background in financial services and capital markets with a proven ability to originate and structure reinsurance solutions.
Energetic and value-driven leader who motivates teams to bring out their best and deliver to clients every day.
Specialties: Financial analysis and valuation
Industry risk knowledge (steel, telecom)
Multi-lingual (English, Spanish, French)
View profile on


Steering Comittee Members