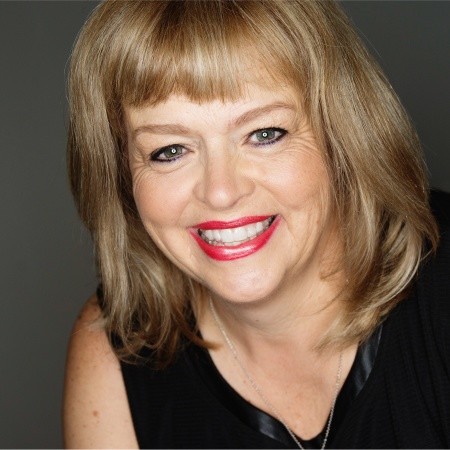 Sally Turney
Vice-President at Communications, Insurance Bureau of Canada (IBC)
With over 20 years of experience in the marketing and communications arena, Sally has worked in government, not-for-profit and financial service sectors. Through integrated marketing, public relations and communications strategies, Sally has led her teams to develop eye-catching and thoughtful campaigns that generated sales and fostered employee engagement.
For the past 16 years, Sally has worked in the insurance industry in Canadian and international roles, leading the development of strategic branding, corporate responsibility and communication initiatives.
In 2013 Sally joined IBC and was promoted to her current role in 2015. She is responsible for the development and delivery of all corporate communications and government relations in support of the organizations business goals.
Sally received her education in England and at l' Institute Européen d'Administration des Affaires (INSEAD) in France. She has volunteered for various cancer-related charities and organizations over the years.
View profile on


Steering Comittee Members