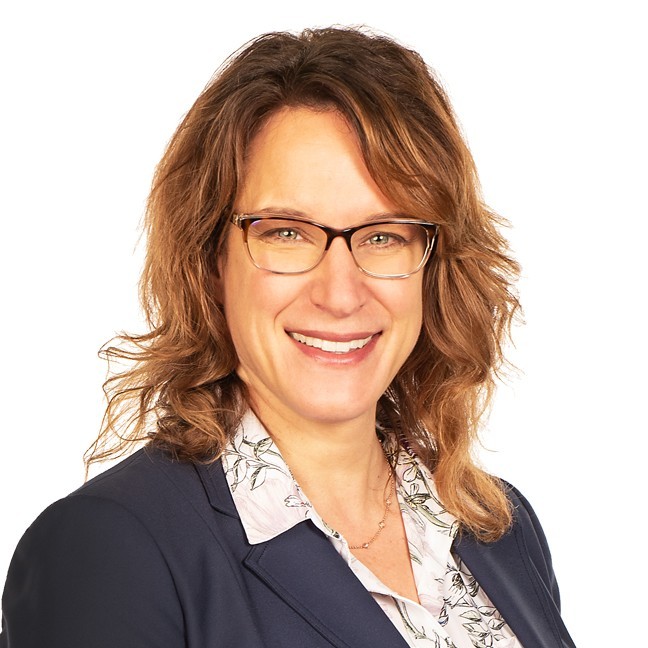 Shawna Peddle
AVP, Citizenship at The Co-operators
An entrepreneurial self-starter focused on the execution and evaluation of corporate partnerships for shared value towards the goals of sustainability and social responsibility. Currently engaged in program and partnership development towards employability supports for marginalized Canadians. Executed both a pan-Canadian program in disaster risk reduction (DRR) for the country's largest non-profit organization and a successful university-based research and engagement network nationally towards understanding and communicating disaster risk, strengthening effective risk governance, enhancing preparedness, and making our communities more resilient to hazards.
Accomplished manager and engagement specialist, building and leading large, diverse teams in climate change mitigation and adaption across numerous sectors, including renewable energy, risk assessment, municipal infrastructure, and power transmission and generation. Respected subject matter expert in DRR, climate change impacts, and mitigation and adaptation opportunities, with extensive experience in public speaking, media relations, and strategic planning and program development.
Areas of expertise include strategic planning, development and oversight of research and programming, partnership development, project and budget management (up to $3.5 million over 4 years), stakeholder and community engagement, Indigenous engagement, development and execution of compelling communication plans and assets, public speaking nationally and internationally, and media relations.
View profile on


Steering Comittee Members