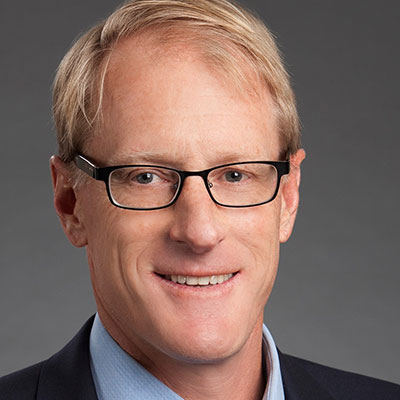 Tom Larsen
Principal, Industry Solutions at CoreLogic
Tom Larsen is a content strategy principal for CoreLogic Insurance and Spatial Solutions. In this role, Tom is responsible for subject matter expertise and thought leadership focused on natural catastrophes and data analytics.
Tom joined the CoreLogic team in 2013 with the acquisition of EQECAT, Inc., a catastrophe risk management organization, where he held the title of Senior Vice President and Chief Product Architect. Roles at EQECAT included leading product management, client support, model software development, catastrophe model development and post-catastrophe reconnaissance and review. Mr. Larsen has experience in the development and application of natural catastrophe risk modeling for the insurance and reinsurance industries, and government dating back to 1989. He has written numerous articles for trade publications and academia, participated on various industry panels, and is a frequent speaker on the financial impact of natural catastrophes.
Tom's focus is on helping individuals, organizations and government agencies prepare and recover from the inevitable occurrence of natural catastrophes such as earthquakes, tropical cyclones, floods, fires and severe storm.
Tom earned a M. Eng. in Structural Mechanics from the University of California, Berkeley, and a B.S. in Civil Engineering from Stanford University. He is based in Oakland, CA.
Steering Comittee Members