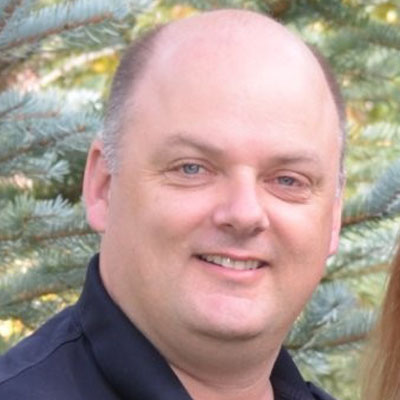 Hall Noble
Senior Manager CAT Response, National Catastrophe Claims at TD Insurance
I have 32 years experience in the P&C Insurance Industry.
Most recently I have led the expansion of the TDI Catastrophe team to over 70 full time employees. We have also cross trained all CAT adjusters in the handling of both residential and auto claims. This has increased our ability to meet the needs of our customers through a single advisor ensuring the best possible customer experience.
I was the Senior Manager in charge of the TD Insurance claims response to the Fort McMurray fire. I spent eight weeks on site in Fort McMurray ensuring our customers received the best response within the industry. Our teams response to this tragic event has been recognized as setting a new standard of excellence for catastrophe claims handling within the Canadian P&C insurance industry.
I have built a tremendous team of claims professionals who consistently deliver results far exceeding their annual goals.
In my previous role as Vendor Manager for Western Residential claims I was able to build our vendor network to ensure excellence in customer service while at the same time delivering millions in annual savings to the organization.
Prior experiences at State Farm included managing claims teams for Auto PD, BI and Residential claims as well as a role as training coordinator. In this role I was responsible for all aspects of hiring and training the Residential Claims Representatives. I developed and delivered a ten week training program so these individuals were able to move into claims roles immediately when the need arose. This allowed the front line managers to focus on day to day coaching resulting in significantly increased customer and employee satisfaction.
View profile on


Steering Comittee Members